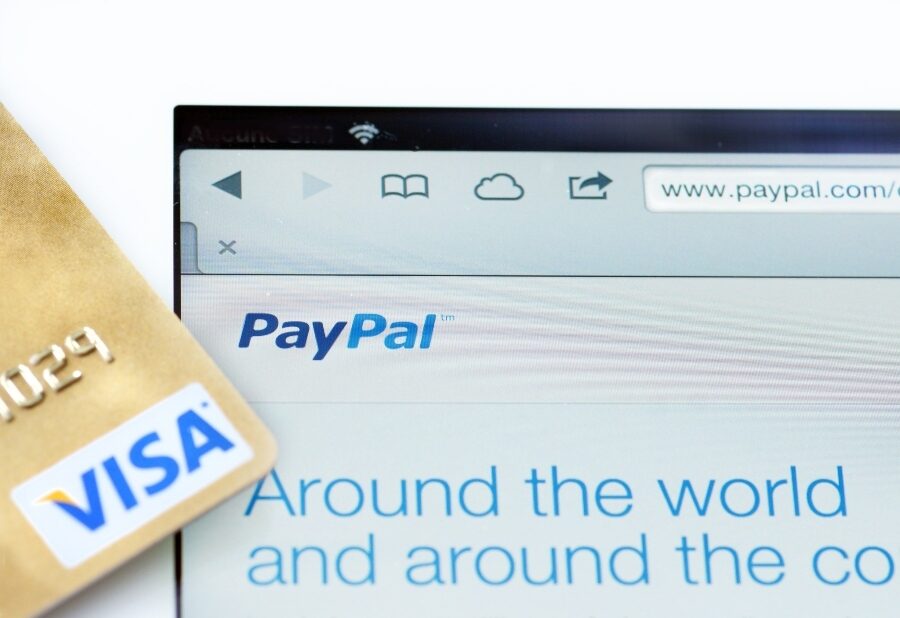 PayPal expands payment options with "PayPal Pay Monthly"
To expand its payment options beyond buy now, pay later (BNPL), PayPal has introduced a service it calls PayPal Pay Monthly that allows consumers to spread out payments over longer periods.
It also allows users to finance larger purchases. A typical BNPL purchase is split into four equal payments made every two weeks. Pay Monthly will allow consumers to make purchases between $199 and $10,000 and make payments for up to 24 months.
Once a customer selects Pay Monthly in the PayPal app, they will complete an application at checkout and, if approved, will be presented with up to three different packages of varying lengths. Depending on their creditworthiness, consumers will be offered an interest rate between 0% and 29.99%.
Similar to a personal loan
PayPal said it was responding to growing demand for more flexible payment options. Annie Millerbernd, personal loan expert at NerdWallet, says the new product is actually a personal loan.
"No matter how you mark it up, borrow money and pay it back in monthly installments, plus interest is a loan," Millerbernd told ConsumerAffairs.
But she notes that Pay Monthly is a little different from a typical personal loan. The amount that consumers can borrow is smaller and the repayment terms are shorter.
"It's no surprise that PayPal wants to offer longer-term, interest-bearing loans because the buy now, pay later industry has had a tough few months," Millerbernd said. "With reports of revenue issues at some companies and regulators monitoring the industry, not to mention Apple announcing a paid product, it can't hurt to branch out."
Popular during the pandemic
BNPL plans gained popularity at the start of the pandemic and are now offered by a wide range of fintech apps. But there were also issues with some consumers being overcharged.
Last September, Credit Karma published a study showing that 44% of Americans had used a BNPL plan. Of these consumers, 34% said they fell behind in their payments.
PayPal Pay Monthly can offer consumers more flexibility, but like any loan product, it should be used with care. Before choosing it, Millerbernd said consumers should compare options, including the option of paying out of pocket instead of borrowing money.