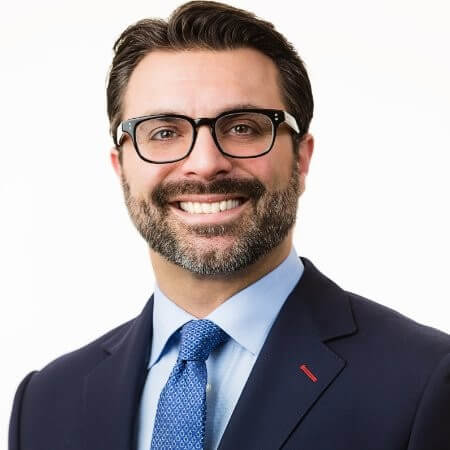 Newrez launches 40-year fixed rate non-QM mortgage option
Newrez LLC, a national mortgage lending and servicing organization, has upgraded its Smart Series (Non-QM) non-qualified mortgage product line with the launch of its 40-year interest-only (IO) fixed rate option .
Newrez's 40-Year IO Option is designed to increase homebuyers' buying power by offering a 40-year loan term with interest-only payments for the first 10 years. Developed for borrowers and investors who have been left out of the current housing market, the option allows borrowers to have more affordable monthly payments by offering a longer loan term.
The 40-Year IO option applies to all Smart Series Non-QM products and is now available on each of the company's lending channels (Retail, Wholesale, Correspondent, Joint Venture, and Direct-to-Consumer).
Smart Series Non-QM products offer non-traditional borrowers the opportunity to buy their homes at fair prices through expanded guidelines as they prioritize product development efforts for borrowers whose needs are often overlooked by other non-agency products.
"We are constantly improving and updating our Smart Series products to ensure that we offer competitive non-QM financing options to our customers under current market conditions," says Jeff Gravelle, co-head of production at Newrez. "Our Smart Series products, like the 40-year-old IO, are developed to meet the needs of today's borrowers and open the door to thousands of potential homeowners."