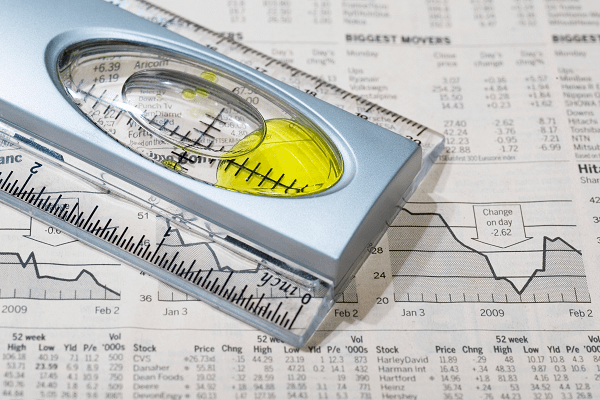 More than half of UK business leaders feel uneasy about current payment sanctions amid international unrest – London Business News
More than half of UK businesses (54%) expressed concerns about payment sanctions following international unrest, according to market research by international payment service provider and direct bank card acquirer ECOMMPAY. Data reveals that 18% of UK business leaders are extremely concerned about ongoing payment sanctions due to international unrest.
Across key sectors, business leaders in travel and aviation (82%), banking (75%) and manufacturing (71%) expressed the most concern. In contrast, arts organizations (36%), advertising agencies (20%) and consultants (18%) feel the least concerned about ongoing payment penalties, according to the results.
Regionally, businesses in Greater London are the most anxious (64%), followed by the West Midlands (59%). Of the UK's largest cities, Birmingham-based businesses are the most concerned (64%), followed by Brighton (62%), London (61%) and then Glasgow (60%).
The research also found that medium-sized businesses (250-500 employees) are significantly more concerned about the effects of payment penalties (83%) than small businesses with fewer than 20 employees (42%) and sole traders ( 23%) .
Payment sanctions have destabilized many businesses, hampering growth and development, but there are still opportunities to expand into other regions.
For example, according to the International Monetary Fund (IMF), the Asian market is expected to grow by 7.5% in 2021 and 6.4% in 2022. UK-based companies can tap into these overseas markets and build their presence in existing markets by expanding their payment methods and online presence.
Alternative payment choices such as buy it now, pay later (BNPL) or open banking solutions will help businesses target new audiences while managing the cost of card fees and improving security through increased controls .
The data shows that travel and aviation companies are already considering the challenges of diversifying their payment methods to strengthen their position in domestic and overseas markets.
Nearly half (46%) cited consumers needing more payment options and flexibility with new BNPL models as the biggest payment challenge for 2022. Similarly, hospitality companies said offering a variety of consumer payment options would be the biggest hurdle to overcome this year (42%).
Businesses always appreciate the benefits of using payment providers. More than a quarter (32%) of retail leaders believe that the ability to offer consumers website payments is the biggest benefit offered by payment providers. The importance of offering online payments on a website was most pronounced in the IT (100%), restaurant (60%) and design (57%) sectors.
Businesses prioritizing payment choices are consistent with research findings, which show that nearly half of consumers (49%) expect to use debit cards regularly in the next five years. Payment methods such as PayPal (35%), direct debit (29%) and credit cards (25%) were cited as the most popular payment methods with consumers.
Paul Marcantonio, Executive Director UK and Western Europe at ECOMMPAY, said: "Troubles in the international market have led to severe payment penalties which have understandably irritated business leaders across all sectors and regions in the UK. . This is a tricky time for many businesses as consumer habits have changed.
"Now they rely on a variety of online payment methods such as debit cards and PayPal. More than ever, it's critical that businesses implement the right technology to enable different payments, giving choice to consumers.
"It's equally important for businesses to have the ability to protect customers from fraud and provide an effortless shopping experience, all at the same time. Payment providers like ECOMMPAY work closely with businesses to make it a reality."