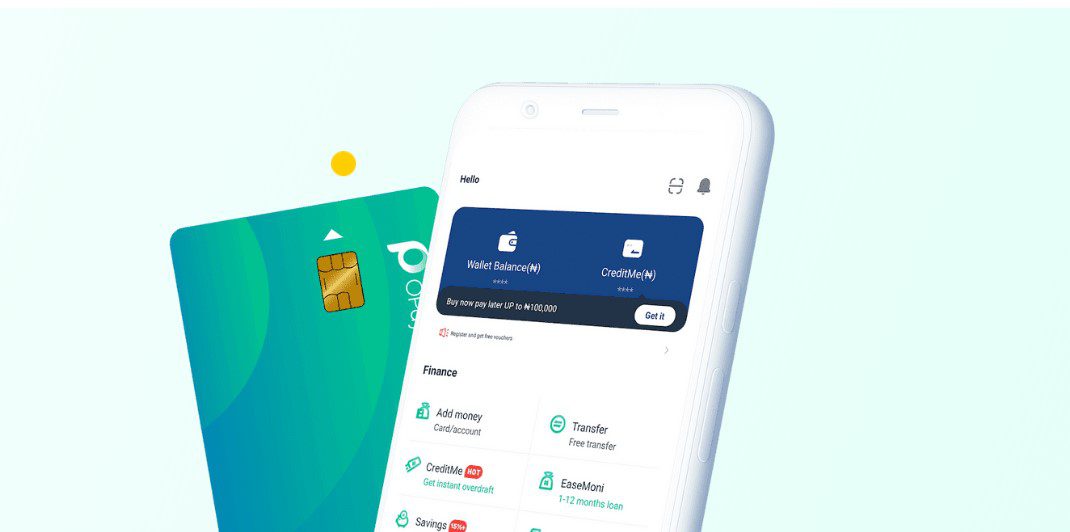 MasterCard, Opay partner of Intro Bank's independent virtual payment solution
Digital payments and lending company OPay has announced a new partnership with Mastercard that will see it offer Mastercard's virtual payment solution. The product will be linked to the OPay electronic wallet.
OPay offers its services in Kenya, Nigeria, Algeria, Morocco, Egypt, Ethiopia, Pakistan, South Africa and the United Arab Emirates. It is an important market that covers the Middle East and parts of mainland Africa.
The first phase of this partnership will see OPay customers benefit from the Mastercard virtual payment solution linked to their OPay wallets, to make purchases from international brands in leisure, travel, accommodation, entertainment, streaming services, etc
Please note, the product will be available regardless of whether a customer has a bank account or not. At the same time, the product will allow small business owners to purchase goods and services from suppliers overseas and then pay using the virtual payment solution.
Launched in 2018, OPay claims to have grown its customer base to over 15 million users and process millions of transactions daily.
In Nigeria, where the company first established its base, and where it also has a notable share, users have saved billions of US dollars over the past four years through savings accounts linked to credit from their mobile wallets and small loans from lenders who use its Platform.
OPay is also expanding to other markets over the next three to five years.
Estimate
Amnah Ajmal, Executive Vice President for Market Development, Mastercard EEMEA, said, "At Mastercard, our innovation strategy is rooted in partnerships to support inclusion at scale. Our partnership with OPay demonstrates our commitment to supporting payment providers around the world to create an interconnected global payments ecosystem that benefits a range of consumers with unique needs.
Yahui Zhou, CEO of OPay, said, "As a fintech leader in the Middle East and Africa, we are delighted to partner with Mastercard as we continue our journey to promote financial inclusion, helping to open the global economy to more consumers. and businesses across the Middle East and Africa.