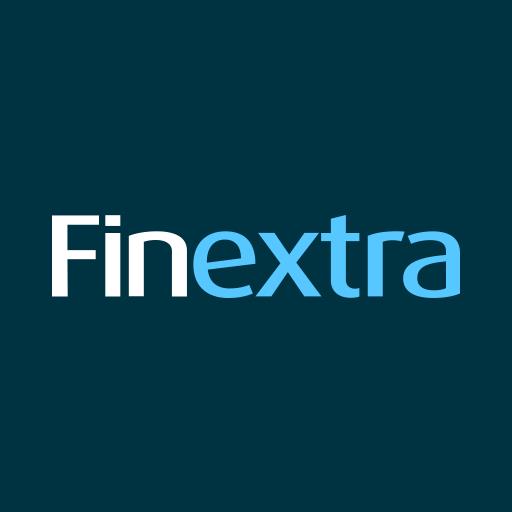 Increase in the use of mobile payment and e-wallet in the UK
Mobile payments are now the predominant payment method for Britons, with almost half (43%) making purchases via their mobile every week.
That's according to a new report from leading fintech-as-a-service partner Rapyd, showing that of those who made an online purchase in the past 90 days, on average, 49% paid with their phone. mobile, compared to 47% who used their laptop. Specifically, Rapyd's analysis reveals that clothes, restaurants, groceries and utility bills were the most popular transactions made in the last 90 days, showing that Britons now prefer to use their mobile for everything from everyday purchases to more sensitive transactions.
Interestingly, Rapyd's European e-commerce and payment methods report also reveals that e-wallet usage is growing in popularity among Britons, with ApplePay usage being highest in Europe (29%) . Additionally, one in six (16%) say ApplePay is their preferred in-person payment method, higher than cash (12%) and on par with credit cards (16%).
Therefore, Rapyd urges businesses of all sizes to ensure they have the right tools to support a multitude of payment options for their customers.
Commenting on the results, Sarel Tal, VP EMEA at Rapyd, said:
"With consumers having to go cashless at the height of the pandemic, many realized how convenient mobile phone payments were and have since maintained the habit. Our results show that mobile payments are not only here to stay, but are now the preferred payment method for a variety of online purchases, from takeaway delivery to bill paying. Furthermore, we expect this trend to accelerate, with mobile commerce in the UK expected to grow more than twice as fast as the overall e-commerce sector, reaching £100m by 2024. .
"It is therefore essential that companies take the time to understand the change underway and ensure that they have the right infrastructure in place to support the habits and preferences of their UK customers. For example, our results show that over a quarter of UK consumers want to see PayPal as an option at checkout, while 13% are looking for ApplePay. Offering multiple, relevant payment options in a fast and secure manner not only prevents cart abandonment, but also helps facilitate a seamless experience that encourages long-term loyal customers.