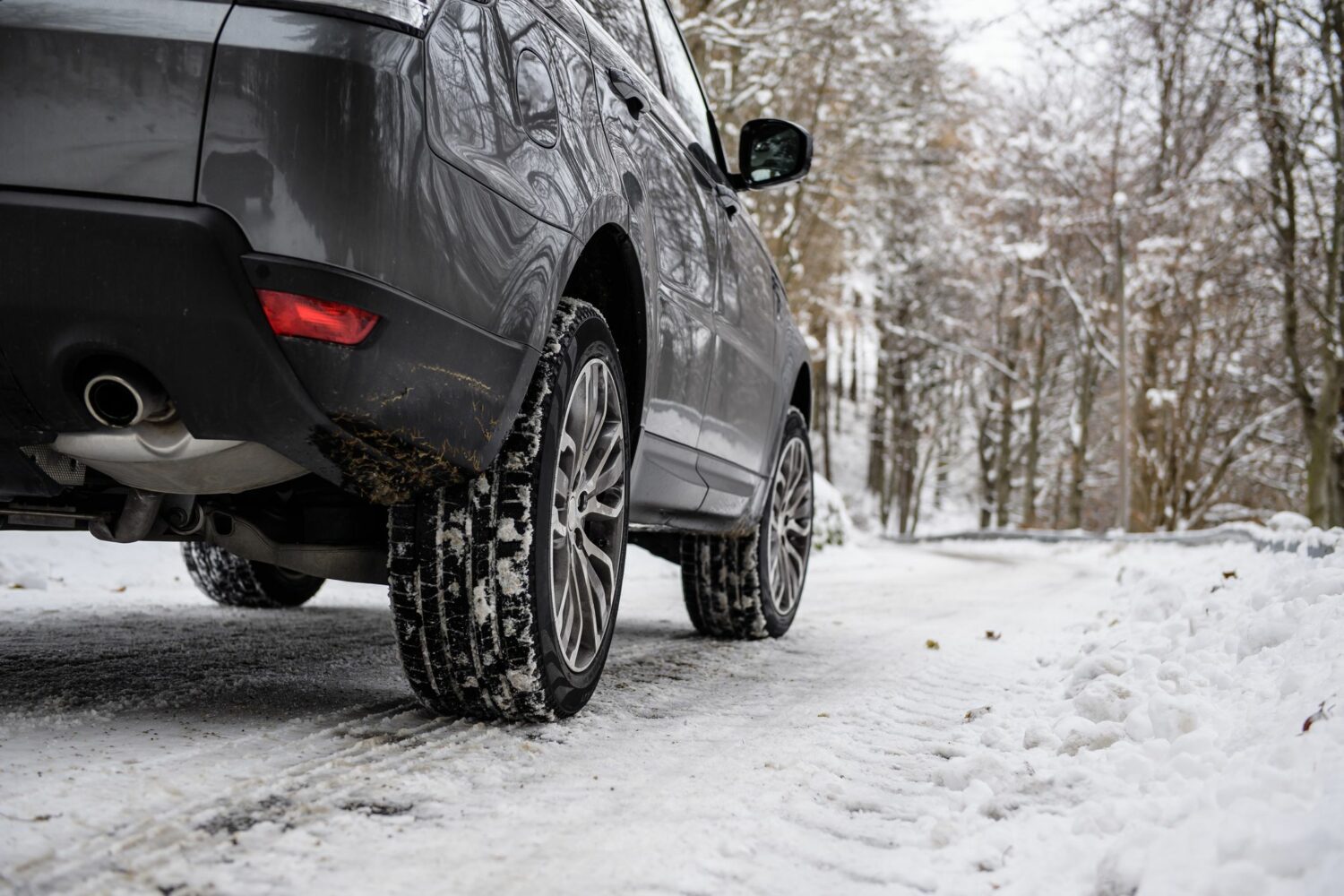 How to boost fixed service and operations during the winter months
The winter months provide dealers with an excellent opportunity to implement revenue-generating maintenance strategies and add value to customers. Additionally, the fall months provide a great time to start developing promotions and implementing campaigns as the end of the year approaches.
If you're not sure what to give or even want to add to what you already have, we've got you covered.
Here are some tips to boost those fixed service and operations sales this winter.
Prepare this email campaign and this template
Your mailing list will likely be your primary resource for attracting consumers this winter. Whether they came for a test drive or purchased a vehicle, the people on your email list will be a great audience for your offers and offers for the winter months. A UK-based behavioral marketing company, SaleCycle, found that 50% of email recipients buy from a marketing email once a month. So, using email can be a great strategy to increase your service sales.
You'll also want to make sure you're following your customer relationship management (CRM) systems. This is when tracking customer repairs, tune-ups, tire rotations and other routine services will come in handy, as you can personalize your email campaigns with messages relevant to specific customers.
Prepare your sales team
While your mailing lists help you publicize your offers, you also need to make sure your sales team is aware of promotions to mention to potential customers. They will likely be your biggest face-to-face ambassadors in letting customers know about the winter services and incentives you offer.
So, keep them updated on all campaigns and encourage them to talk about any discounts. Don't forget your online ambassador: your website. It can be easy to forget to update your dealership's website with all the winter-related services you offer. Therefore, make sure the appropriate team adds this task to their checklist.
Focus on tires
Tires are an excellent starting point for offering car winterizing services. Here are some ways to use them:
Offer tire storage – If you are located in an area where people need to get snow tires, this can be a solid service to offer. Drivers can pay for you to store their tires during the warmer months – and even throughout the fall. Then you can change the tires if necessary. You can even combine this service with a winter tire inspection.

Offer an installation promotion – Customers will likely need new tires this winter. So take advantage of it by offering a discount on the installation itself or giving away one or two of the tires (in a set of four) for free.
Disseminate current maintenance offers
This stage is where you can combine education with routine maintenance. You can offer various standard services such as fluid replacements, tread checks, oil changes and other things that can help keep cars running smoothly during the winter. Then combine these offers with discounts and incentives. Finally, complement the campaign ad with blog posts and videos that tell customers how these tasks can positively impact the health of their car during the winter.
Maintenance Bundles
According to the offer, customers love a solid package. This allows them to do a lot in one go and can lead to overall savings (and increased sales for dealers). You may want to combine certain routine services and price them as a package rather than individually. This could be marketed as "winter wrapping".
For insight, you can look back at some of the common services that customers have done in past winter seasons and bundle them into a bundle (where the customer comes out cheaper than getting each service separately).
Final Thoughts
The winter months are the perfect time to increase your revenue and educate customers on the importance of winterizing their vehicles. Providing the right services and educating them on winterizing techniques will make customers feel like they are getting both monetary and intangible value from your dealership, which can positively impact customer loyalty and engagement. later in the year.
---
Did you enjoy this article? Please share your thoughts, comments or questions regarding this topic by contacting us at [email protected]
Be sure to follow us on Facebook, LinkedIn and TikTok to stay up to date.
While you're here, don't forget to subscribe to our email newsletter for all the latest automotive industry news from CBT News.