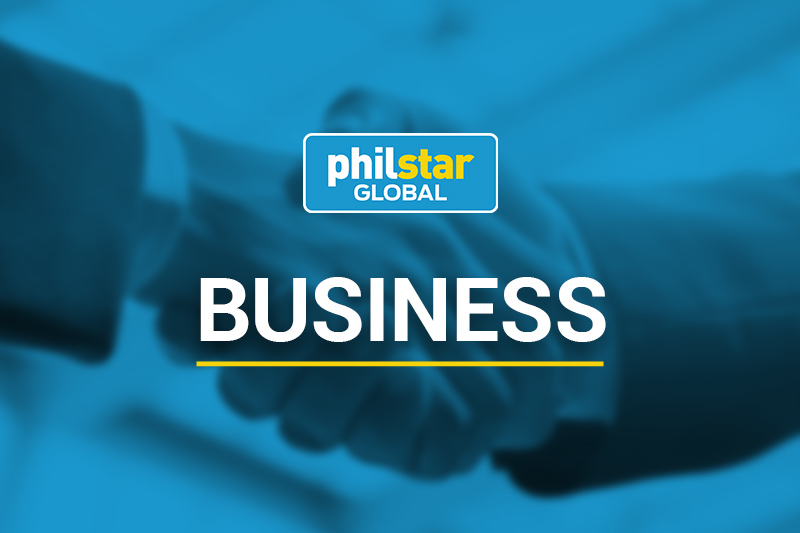 Fixed electricity tariffs and lessons learned
When former Energy Secretary Jericho Petilla boldly launched the so-called Competitive Selection Process (CSP) for power supply contracts in 2014, he knew that power players and utilities would laugh at him; some went into panic mode.
Unsurprisingly, they didn't like it. They did not want to break out of their usual practice of entering into negotiated electricity supply agreements because they were assured of more profits, often at the expense of consumers.
On the other hand, the CSP aimed to obtain the least possible electricity costs for the consumers. It was also supposed to make transparent how distribution utilities buy electricity from power producers.
Petilla also wanted to avoid supply agreements between electricity distributors and electricity producers belonging to the same company or group.
Under the CSP, a distribution utility can only sign a power supply agreement (PSA) with a generation company after meeting certain requirements, according to published circulars from the Power Regulatory Commission. energy (ERC).
For example, a distribution company like Meralco is required to openly call and receive at least two qualified offers from production companies.
The CSP further requires that direct negotiations with other electricity suppliers be entered into only after at least two failed CSPs.
It was a bold move intended to help bring electricity rates down, but of course the power players didn't like it.
The Meralco-San Miguel Agreement
Today, CSP is back in the limelight again due to the controversial 10-year PSA between Manila Electric Co. and San Miguel Corp., which was concluded under a CSP.
Last week, the ERC rejected the joint request for temporary relief filed by Meralco and units of SMC Global Power Holdings Corp. (SMCGP) – South Premiere Power Corp. (SPPC) and San Miguel Energy Corp. (SMEC).
The problem to be solved was that Meralco and SMC were supposed to put in place a fixed electricity tariff over a period of 10 years which would supposedly lead to savings for Meralco customers of 0.28 P per kilowatt hour (kWh) or 9 .46 billion P for 10 years. .
However, just three years after the start of the 10-year electricity supply contracts, SMC requested temporary relief due to the unexpected increase in the price of coal earlier this year when Russia's war on the Ukraine broke and supply restrictions from the Malampaya natural gas field.
SMC, in the petition, said their factories were only asking for partial price adjustments so they could continue to supply electricity to Meralco and not terminate the contracts, which would affect low-income households who would be hardest hit.
Lessons learned
What does this tell us about Petilla's controversial CSP policy and what can be done to move forward?
To me, what this tells us is that CSP still needs to be improved, but that doesn't necessarily mean it can't work.
Thus, the Department of Energy (DOE) and the ERC must review the CSP not with the aim of removing it, but of improving it further, taking into account what happened with the Meralco agreement -SMC.
The DOE, as the highest decision-making body in the energy sector, should also review the respective mandates of the DOE and the ERC to see what areas of PSD can be improved.
The DOE may also issue new or additional guidance to help make the CSP more effective.
As Energy Secretary Raphael Lotilla said, there are lessons to be learned from what happened.
"It's a learning experience for everyone that if we offer a fixed rate contract, there must be other terms and conditions that will make the contract enforceable, despite the very volatile prices in the commodity market. ", he said at the infrastructure forum organized by the Association of Business Journalists of the Philippines.
He also believes that in the future, private companies engaged in electricity will now intelligently analyze the contracts they have entered into and benefit from the lessons learned from the Meralco-SMC contract.
In any case, at the end of the day, utilities should not use this particular contract as an argument against tenders and fixed tariffs.
Competitive bidding may still be viable and will ultimately benefit consumers.
Find the right balance
Private companies just need to include fallback provisions for extraordinary circumstances such as what happened to SMC.
However, power regulators must ensure that these provisions are not abused.
Ultimately, the intention of the CSP is to make electricity pricing transparent, which consumers deserve.
After all, consumers pay dearly for electricity and surely we deserve to know how much it really costs.
Iris Gonzales' email address is [email protected].
Follow her on Twitter @eyesgonzales. Columns archive on EyesWideOpen on FB.