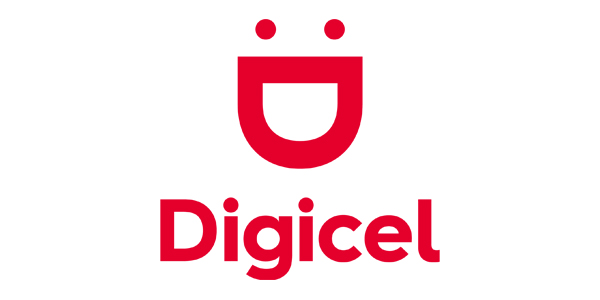 Digicel credit limit for postpaid customers
Digicel announced today [Dec 1] that "as of today, all Consumer PostPaid mobile customers with Digicel will have a credit limit set at $ 250 BMD per month in addition to their plan charges."
A spokesperson said: "Digicel announced today that they are returning control to customers. Implement credit limits that ensure customers do not experience bill shock due to extreme overruns.
"Digicel recognizes how more important it is than ever to control your spending every month. Therefore, as of today, all Consumer PostPaid mobile customers with Digicel will have a credit limit set at BMD $ 250 per month in addition to their plan charges.
Digicel Bermuda & Atlantic Regional CEO Stephen Murad said: "Every month Digicel customers would pay their monthly rate. [+ $12 government fee]. For example, if you had subscribed to the Prime Gold Bundle, you would pay $ 175 per month [+ $12 government fee] and receive 30 GB of standard data, unlimited local calling, unlimited calling to US and Canada, 250 minutes to UK, unlimited SMS, 10 GB of social messaging and 45 GB for using YouTube, 45 GB use of TikTok and 45 GB by Digicel application [ Sportsmax , PlayGo , D'Music , Go Loud , Loop, BiP , My Digicel and Billo] here."
Mr. Murad continued, "So if you can manage to use more than this massive allowance, it will exhaust your credit limit of $ 250. Or if you were going on vacation or traveling for work, all of your roaming usage would run out of that $ 250 credit limit as well. It's that simple!"
The company said, "Digicel has also taken it a step further by allowing customers to set a zero credit limit. Which would mean no overage fees at all.
Marketing Director Donn Foggo said, "I'm sure we can all agree, life is better when you are in control and you don't have unexpected surprises. Your invoice being one of them.
"Then drop by the store or call us at 500-5000 if you want to apply this change to your account. We may also have clients who want a higher credit limit. The same principle applies. We may also be able to provide you with a better value plan more suited to your needs. Again, give us a call or visit us and talk to us so that we can use our expertise to advise you which is best.
Learn more about
Category: All, Business, technology