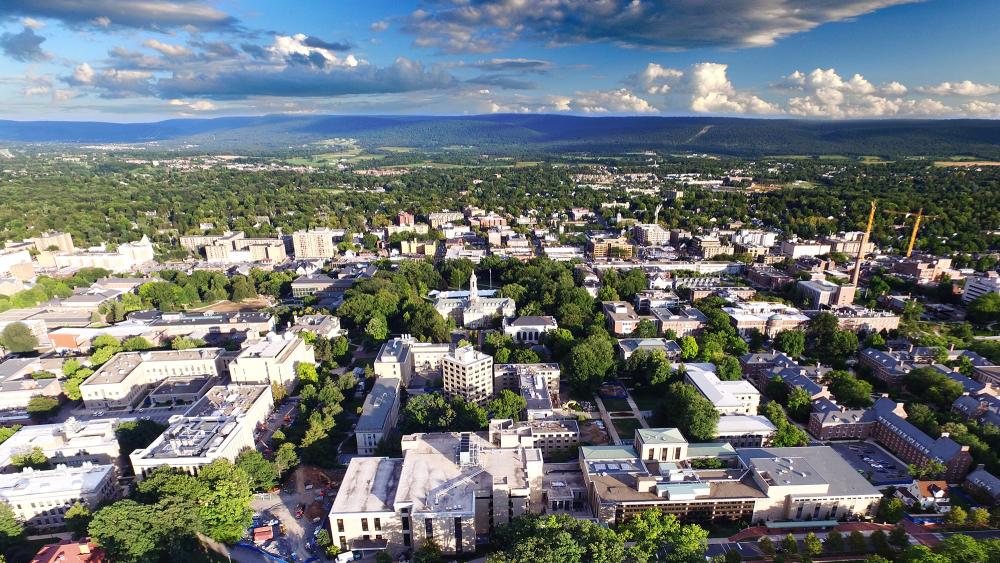 Add/Drop Period Credit Limit Policy Change Will Be Effective Soon
UNIVERSITY PARK, Pennsylvania — Under a revised policy effective as of spring 2022, undergraduate students will be limited to a maximum of 24 credits in any given semester. Students wishing to exceed the recommended 15-19 credits may add additional credits between the first day of class and the end of the add/drop period. It is strongly recommended that students consult their academic advisor before adding additional credits.
As in the past, undergraduate students will be able to register for a maximum of 19 credits until the first day of classes. On the first day of classes, the limit will be increased to 24 credits for students who have a GPA of 2.0 or higher. This high limit will remain in effect until the end of the add/remove period, at which time the maximum will be reduced to 19 credits for all students. Limiting the time period for adding additional credits helps to better ensure that students are in a good position to do well academically, since they have been in their classes since the beginning of the semester.
Those with a cumulative GPA below 2.0, newly admitted and transferred students in their first semester at Penn State, and academic renewal students will not see their maximum credits exceed 19 during the add/remove period. Providing these students with the opportunity to successfully complete classes at Penn State before they turn 19 is a critical part of the University's commitment to student success.
Students will begin enrolling in Spring 2022 classes in mid-October. Students are encouraged to make an appointment with their academic advisor prior to their registration time. A registration schedule is available at registrar.psu.edu.
The complete changes and policy are described in Academic and Administrative Policies and Procedures C-2: Undergraduate Enrollment.